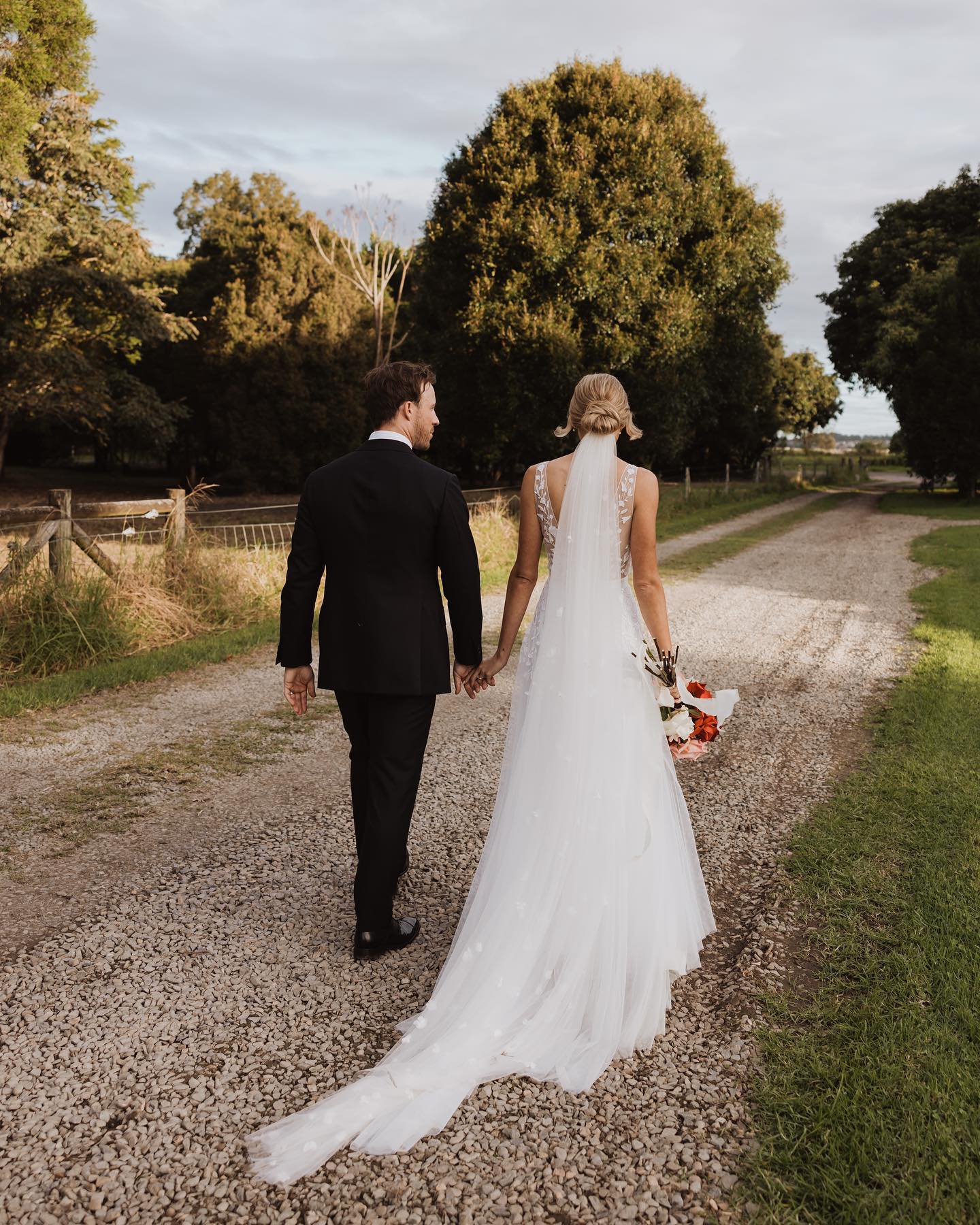 2022/2023 Weddings
Start at $580
One price does not fit all... so I offer different levels of pricing as different elements will be required for each level of ceremony. You can choose  a 'legals only' ceremony, a small wedding or even a large traditional affair. 
Each ceremony will be especially written for you and with all legalities with BDM finalized on your behalf.
Just ask and I'll send you my price guide to make your choice simple.